The Power of Remote Work Excellence is Here.
Register a team of 5 or more to receive 50% off your first 30 days
Empower your team with access to convenient, consistent and professional space to do their best work.
We all know how important it is to have a space that helps your team focus, collaborate and create. Unfortunately, many of us barely remember what that feels like (thanks, pandemic).
So, here we are with choices to make.
Jump back into long commutes, parking headaches and elevator queues just to return to the same offices that sat empty, eating away at our bottom line for the last 2 years...
OR
find an effective way to support our teams while lowering the burden of long-term leases and limited flexibility.
Sounds like it's Work-Life Freedom for everyone.
Get started in 5 easy steps:
Complete the form to register your TEAM account.

Start with as little as 5 but invite as many team members as you want.

Secure your account with a preferred payment method.

You will not be charged any fees.

Team members will receive a registration email with everything that they need to get started.

Enjoy the power of LAUFT with 50% off to enjoy all of our spaces during your first 30 days.




Receive access to reports and a LAUFT Team Specialist who will help you plan for the future of your hybrid or remote work deployment.
Experience what it means to
MAKE SMART WORK™
NO CONTRACT + NO LEASE
ON-DEMAND (HOURLY OR DAILY)
CONVENIENT LOCATIONS
CONSISTENT EXPERIENCE
DOWNLOAD YOUR NEW COMMUTE TODAY.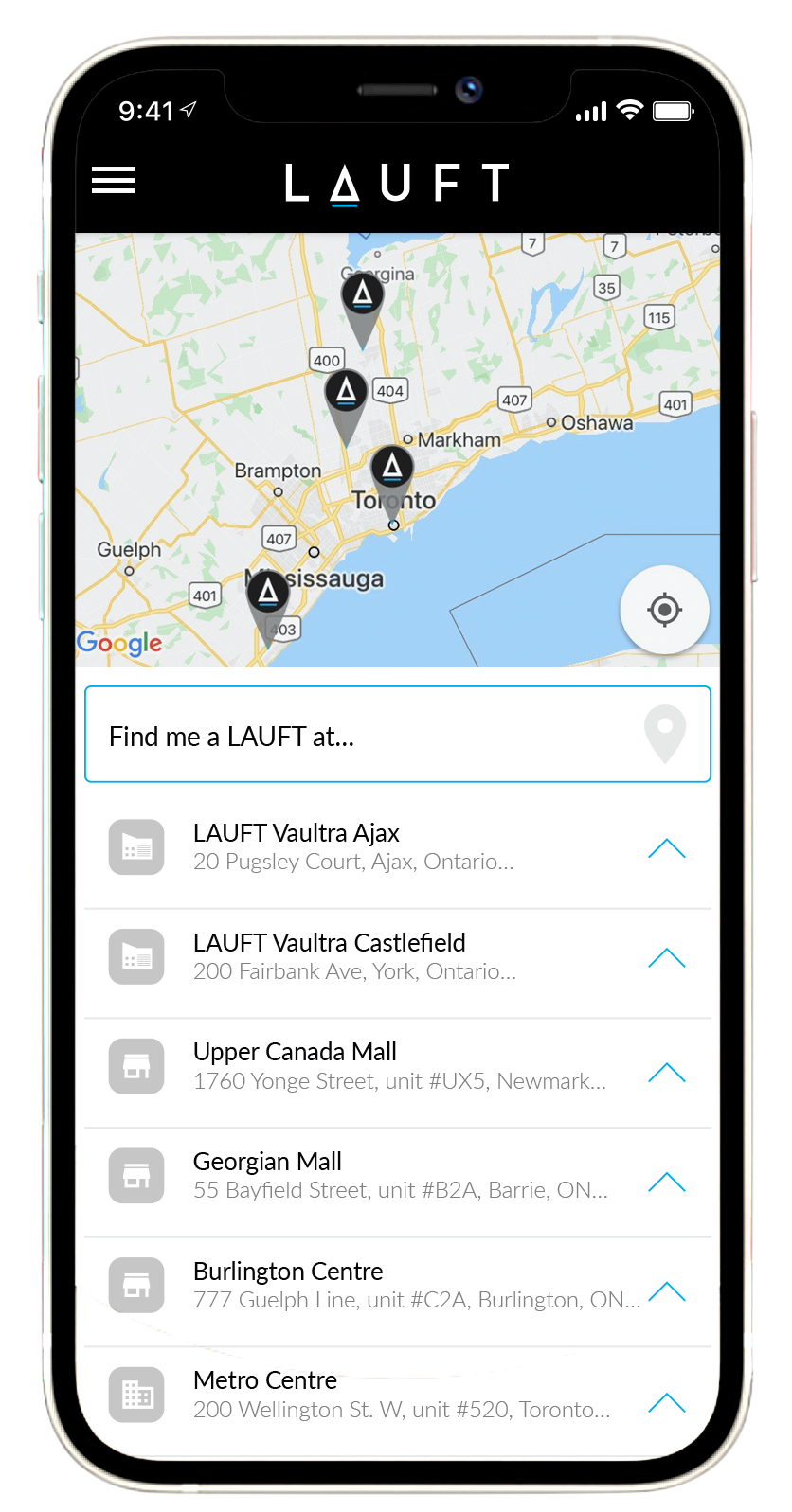 NO CONTRACT.
NO MEMBERSHIP.
ALL FLEXIBILITY.
We believe that the future of work requires more flexibility than ever before. It's why we're committed to building the largest network of on-demand flexible space.

With the ability to book hourly, daily or weekly, we're on a mission to empower everyone to do their best work in the most consistent, convenient and professional way possible.
It's how we MAKE SMART WORK™.