Increase Flexibility
Decrease cost
Register a LAUFT For Teams account to get 50% off your first 30 days. Give your distributed workforce access to consistent and convenient workspaces closer to home across the Greater Toronto Area.

You'll benefit from:
On Demand Pricing With No Lease or Contract
Mobile App For Easy Booking at Multiple Locations
Live Reporting on Team Usage
Assigning Team Members Monthly Allowances
Dedicated Customer Success Manager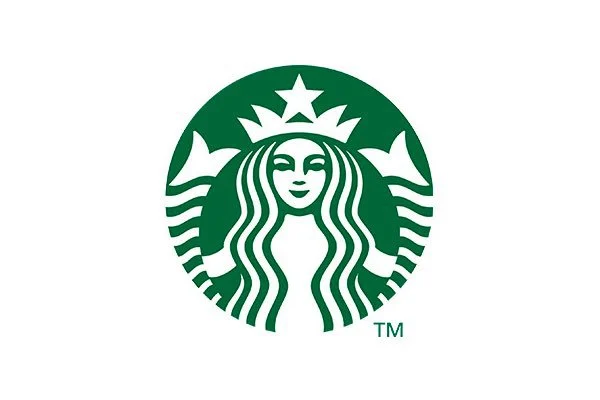 LAUFT has been critical to my productivity. The quiet, professional environment has allowed me to focus on specific projects, like filing a patent, taking urgent business calls, and conducting day-to-day business much easier than at home. LAUFT provides that, as well as a safe space to foster innovation.
LAUFT's commitment to flexibility is unique in the industry. We book time when we need it on their app, and if our schedules change, we can cancel a session for a full refund back to our company wallet. LAUFT makes it easy to support our team by setting unique monthly allowances so our employees can book space when THEY need it.
LAUFT makes it easy to distribute a team across a network of standardized spaces. It means my team knows what to expect whenever they show up at any of their spaces. Their flexible, pay as you go model is perfect for anyone who needs access to space without commitments.